Several communities operate out of the Berrytree Leasing Office (Directions to Leasing Office here) All of our communities enjoy access to the clubhouse, including Free Starbucks Coffee, fitness studio, pool table, pool, hot tub, popcorn and much more! DTN Residents also receive exclusive discounts at local businesses with DTN Perks
SPOTS ARE FILLING UP FAST FOR FALL 2020!
Spartans return to campus this Fall and we have extremely limited availability, spots are filling up fast. Our office manages multiple communities and can assist to find a place to fit your needs, or we can contact you if something opens up.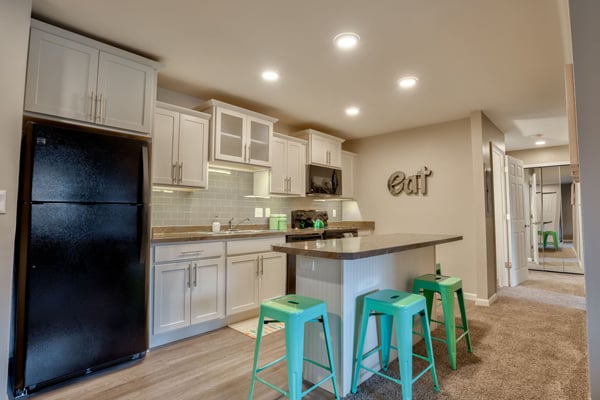 BERRYTREE APARTMENTS
Barely off campus apartments!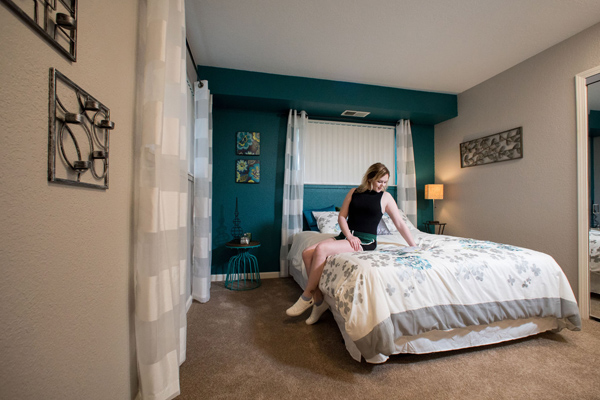 GLENWOOD APARTMENTS
Office on site as well, right across from campus.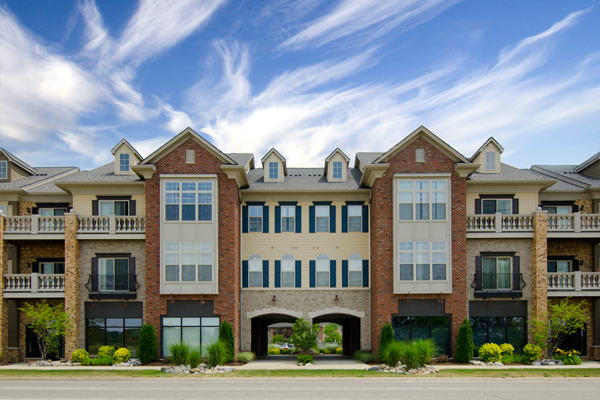 THE HAMPTONS APARTMENTS
Barely off campus, easy access to shopping and more!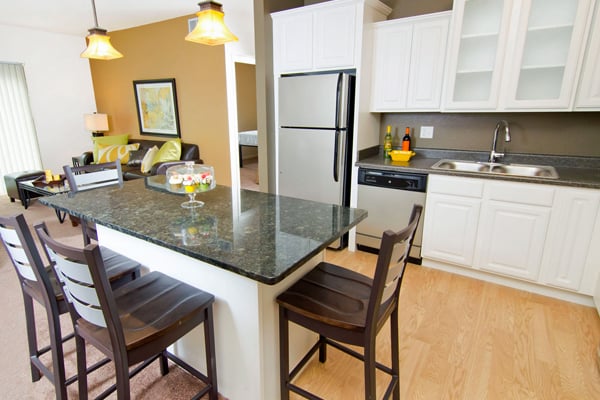 WATERBURY PLACE APARTMENTS
Live close, live together!